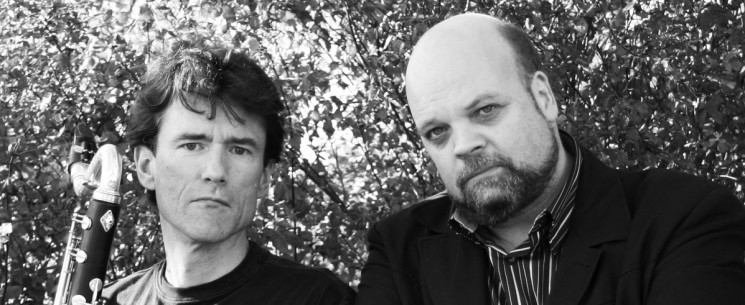 RESPONSIO,  by Peter-Anthony Togni wins the $25,000.00 2014 Masterwork Award.
Congratulations to Peter for this incredible acknowledgement of what is truly an extensive and beautiful masterwork combining the ancient and the new. Responsio is a  contemporary response to Guillaume de Machaut's Messe de Nostre Dame and it features:
Jeff Reilly – bass clarinet
Suzie Leblanc – soprano
Andrea Ludwig – mezzo soprano
Charles Daniels – tenor
John Potter – tenor
Responsio will be released in the fall of 2015.
For more info, and to watch and listen to Responsio go here.