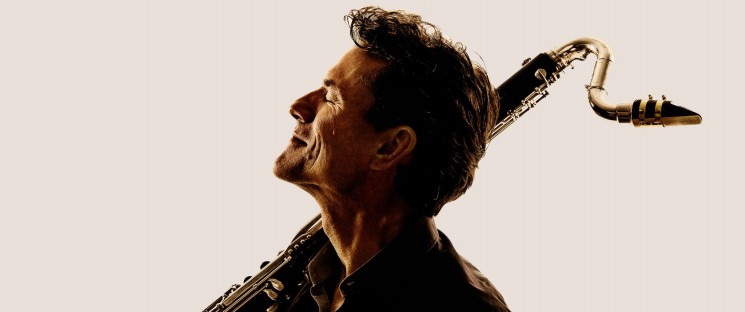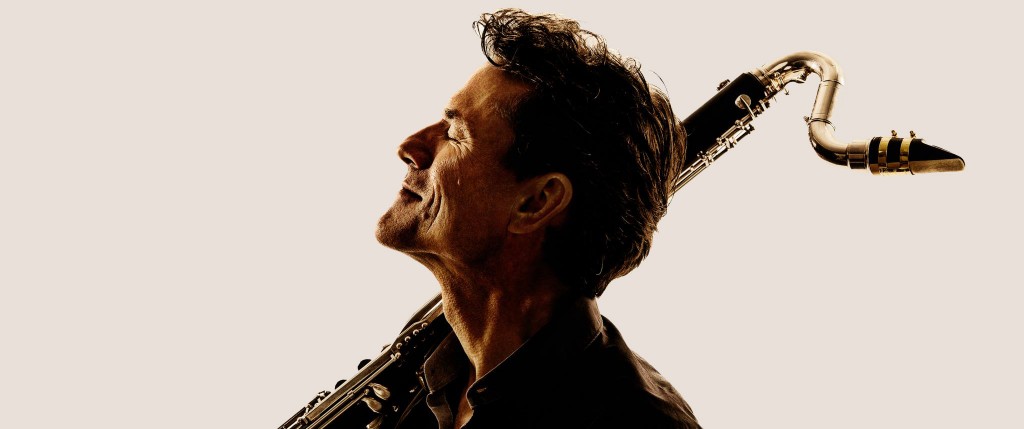 Lots of wonderful things happening in this coming year, what follows are some of the highlights. Please get in touch at jeffreilly@eastlink.ca for more info:
Jan 2016
9 I am conducting the Upstream Orchestra in performance at the 2016 Open Waters Festival in Halifax, NS. This will also feature a new composition of mine "The Engines of Time".
10-17 Producing the sessions and post production with Symphony Nova Scotia of their next CD project based on past and present orchestrations of a suite of Schubert's songs.
Apr 2016
2 Performing RESPONSIO at the Juno Awards in Calgary with members of Luminous Voices
18 Special one night performance of RESPONSIO in Halifax
20 Performing RESPONSIO at the Montreal Mussee des Arts
 May 2016
5 Performing RESPONSIO with members of Luminous voices in Calgary, Banff and Edmonton
Looking forward in 2016/17  to the performance and recording of Peter-Anthony Togni's concerto for bass clarinet and orchestra with the Ottawa based 13 Strings ensemble conducted by Kevin Mallon and also to a solo performance at Wilfred Laurier University as part of their NUMUS concert series.